LinkedIn is a powerful tool for professionals looking to expand their networks and generate leads for their businesses. However, one significant challenge that many users face is finding the email addresses of potential connections.
While LinkedIn is an excellent platform for identifying potential leads, it doesn't always provide email addresses, leaving users to search for alternative ways to obtain them.
In this article, we will explore some of the best tips and tools for unlocking LinkedIn's hidden emails. We will compare and contrast manual searches versus automation and examine the various platforms and tools available for lead generation.
By following these tips, users can build a quality contact list for outbound sales and expand their professional networks. Whether you are a seasoned LinkedIn user or just starting, these insights will help you unlock the full potential of LinkedIn and take your business to the next level.
Key Takeaways
Finding Email Addresses
Various methods can be employed to find email addresses from LinkedIn profiles, considering that email addresses are not visible unless one has a 1st-degree connection, and automating this process can result in account suspension according to LinkedIn's User Agreement.
One such method is manual search with tools like Hunter.io, which allows users to search for email addresses by domain or company name.
Exporting connections' data is another method that can be used to find email addresses from LinkedIn profiles. This involves exporting the CSV file of one's connections and then using an email verification tool to validate and verify the email addresses.
Popular email finders like Lusha, Skrapp, ContactOut, Wiza, and Gem can also be used to find email addresses from LinkedIn profiles. These tools scrape the internet for contact information and email addresses associated with a particular LinkedIn profile.
It is important to note that email hygiene should be taken into account when using these methods to avoid sending emails to invalid or non-existent addresses.
By employing these methods, users can unlock the hidden emails on LinkedIn and build a quality contact list of sales leads.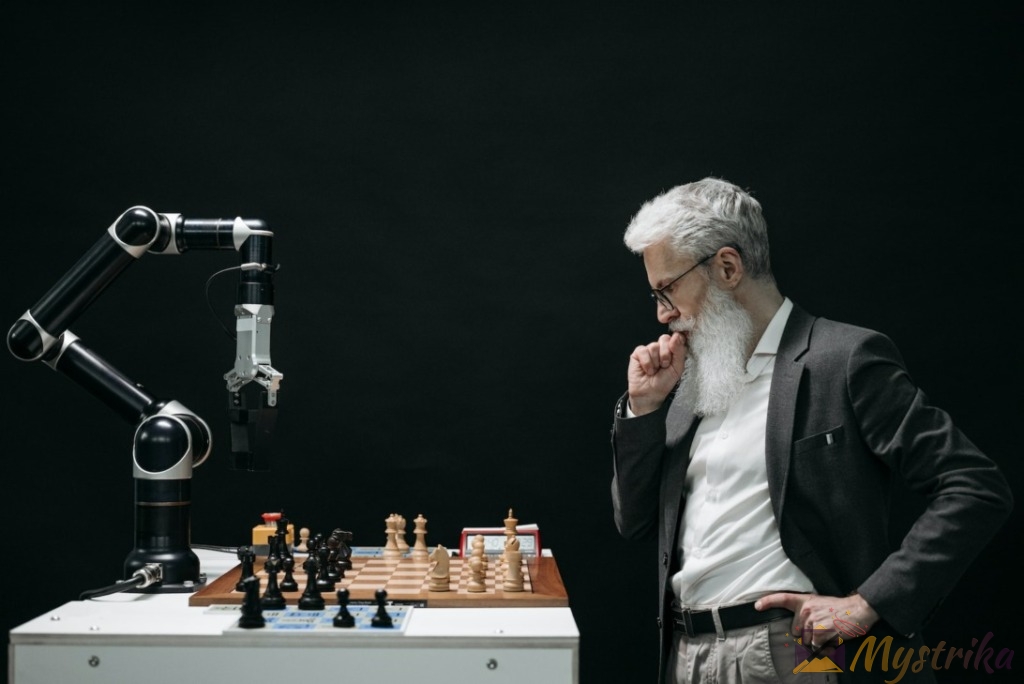 Manual Search vs. Automation
When searching for email addresses on LinkedIn profiles, it is important to consider the pros and cons of manual search versus automation. While automation may seem like a quicker and more efficient way to find email addresses, it goes against LinkedIn's User Agreement and can result in account suspension.
Manual search, on the other hand, involves using tools like Hunter.io to search for email addresses one by one, which may be time-consuming but is a safer and more reliable method. Best practices for manual search include exporting your connections' data and using tools like Hunter.io to search for email addresses.
It is also important to personalize your outreach by referencing the person's LinkedIn profile and showing a genuine interest in their work. Overall, while automation may seem like a tempting shortcut, taking the time to manually search for email addresses can ensure that you are following best practices and building a solid foundation for your outreach efforts.
Tools and Platforms for Lead Generation
One effective way to generate leads is through the use of platforms that offer categorized collections of companies, such as Crunchbase. These platforms provide a wealth of information about each company, including their location, industry, size, and funding status, which can help sales teams identify potential leads that fit their target profile.
Additionally, these platforms often offer advanced search filters and analytics tools that allow users to identify trends and best practices within their industry.
To make the most of these platforms, sales teams should first identify their ideal customer profile and use that information to filter their search results. They should also prioritize companies that have recently received funding, as these companies are likely to have more resources available for new investments and may be more receptive to sales pitches.
Finally, sales teams should take advantage of any analytics tools available on these platforms to identify patterns and trends within their industry and adjust their sales strategy accordingly. By using these best practices, sales teams can maximize their success in generating leads through platforms like Crunchbase.